The firm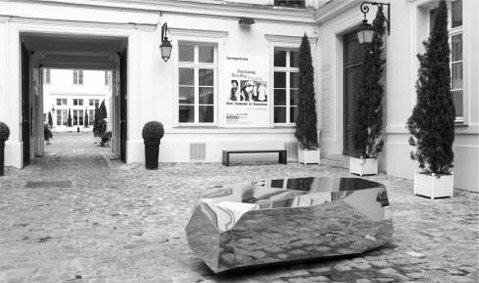 Based on the values of independence and quality, Houle law office is located in the Hôtel de Ritz in Paris and has been a recognized centre for market leading practices in France and abroad for many years.
Thanks to the long-lasting relationships we foster with our clients, we are able to help them to define long-term strategies, based on trust and the constant updating of our knowledge in these fast-shifting areas.
The firm applies Paris Bar's strictest code of ethics and thus assists its clients in the fields of insurance and reinsurance law, industrial risks, construction law, tourism law, personal injury compensation, regulated profession law, art law, special risks, criminal business law and juvenile law.
Our law office has cooperative working relationships with law firms throughout the world, enabling us to handle major national and international cases.