Contact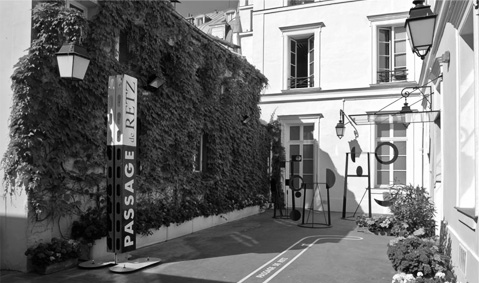 The law office is located at the Hôtel de Retz, in the Marais district of Paris.
The Hôtel d'Elbeuf was built between 1613 and 1632 for Daniel Martin de Mauroy, treasurer of the Duc de Guise. In 1649, Pierre de Retz, his brother, purchased the building now named Hôtel de Retz. They hosted Madame de Sévigné here in 1651.
After four eventful centuries, the Hôtel de Retz is today a prestigious address for offices. Since 1994, it has been home to the 750 m2 Passage de Retz, nestled between courtyards and gardens. The Passage is a temporary exhibition centre planned by the architect and designer François and Sylvain Dubuisson, under the supervision of Ms Jacqueline Frydman.

Hôtel de Retz
9, rue Charlot
75003 Paris
Tel :  01.40.08.20.20 | Fax : 01.40.08.09.20
email : contact@houle.fr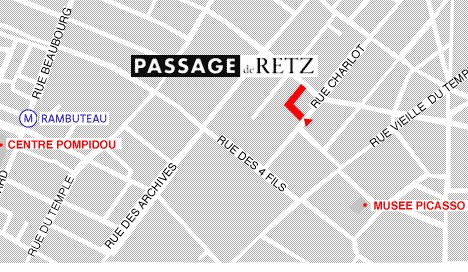 (*) : required